Guide of 750 ports covering:
Adria (Croatia, Slovenia, Montenegro)
French Riviera
Italy: Tuscany & Liguria
Switzerland including Lake Constance and Lago Maggiore*
Greece
Balaeric Islands
Turkey
Sardinia

Marina Info:
Photos
Descriptions
Visitor places
Services (fuel, toilet, electricity etc.)
Basic harbour maps
Basic harbour maps

Course Tracker
Track your speed and distance while boating and save your tracks.

Boating Weather:

Webcams:
Check out the ports and the weather with the help of live pictures!

Safety Information:
Emergency phone numbers, VHF Channels

Share your outings on Facebook!
750+
Harbours
100+
Live Webcams
2000+
High quality pictures
15.000+
Happy users increasing day by day
Helloskipper marina guide is a great complement to existing chart plotter and marine navigational apps for sailing and boating. Our skipper guide app is the modern digital form of paper based harbor guides** that all sailors love.
It provides detailed marina info on top of the great functions that apps like Navionics Boating, Transas iSailor, Imray and other apps* provide. We like all these apps and we believe our boating app is another great way to enhance your sailing experience.
* other great apps: MaxSea, iNavX with NoAA charts, , OpenSeamap, Imray, BoatBeacon, Yacht Navigator, Navily, Boatdriver, Sepal, Yachting Weather and SeNav provide.
* great harbor guides: 888 häfen, delius klasing, ADAC marinaführer, leg an, products of boat driver, boatdriver, figaro nautisme bloc marine, waterkaarten, 777 harbours and anchorages ( 777 porti e ancoraggi )
Latest posts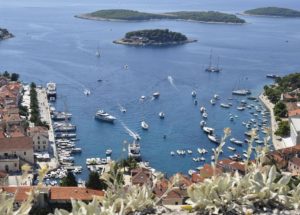 28. 08. 2018.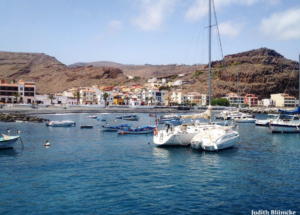 30. 07. 2018.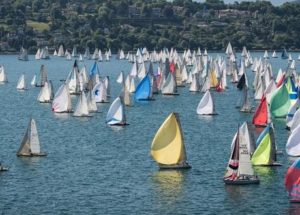 23. 07. 2018.
Check our magazine