Sailing and boating in Crete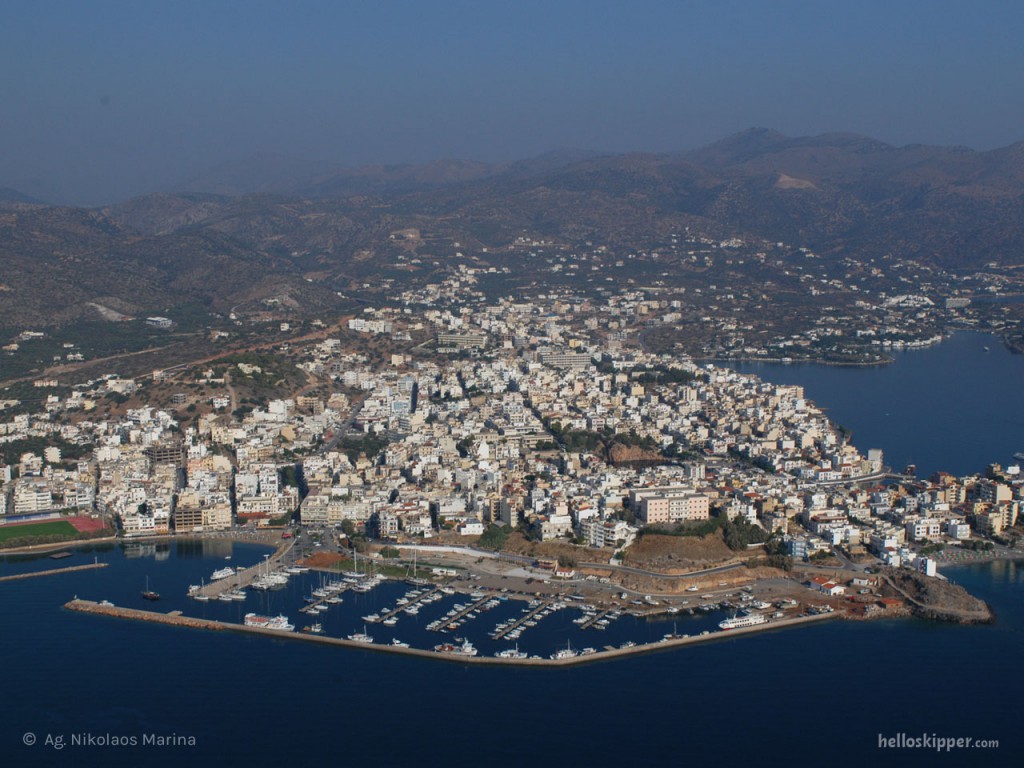 Sailing in Crete is a rewarding experience. The largest Greek island offers outstanding sailing experiences for cadets and sailors.
Hello Skipper's Sailing Guides
The blog section of our Hello Skipper Marina Guide introduces all the major sailing regions – You can download the marina guide app with 700 harbours from the Mediterranean and major European lakes here.
About Crete
Crete is the biggest Greek island, the fifth largest one in Europe and also the southern part of the continent. Relatively few boats cruise the 560 nm coastline, so it can happen that our boat is the only mooring catamaran on the shore. Although Crete has excellent anchorages.
Sailing weather and regattas in Crete
The notorious wind, Gregale/ Grigale/ Euroclydon/ Euraquilo blows on the western and central Mediterrean. It is a strong and cold wind, that mainly occurs in winter.
Crete Union Cup is (CuCup) in an impressive sailing event that was first organised for the hundred-year anniversary of reunion with Motherland Greece. It was so successful that sailing clubs decided to re-organise the event. Ever since Crete Union Cup is a great opportunity to sail and compete on the Cretan waters.
Major ports of Crete
Here are the biggest ports of the region we recommend visiting.
Marina Rethimno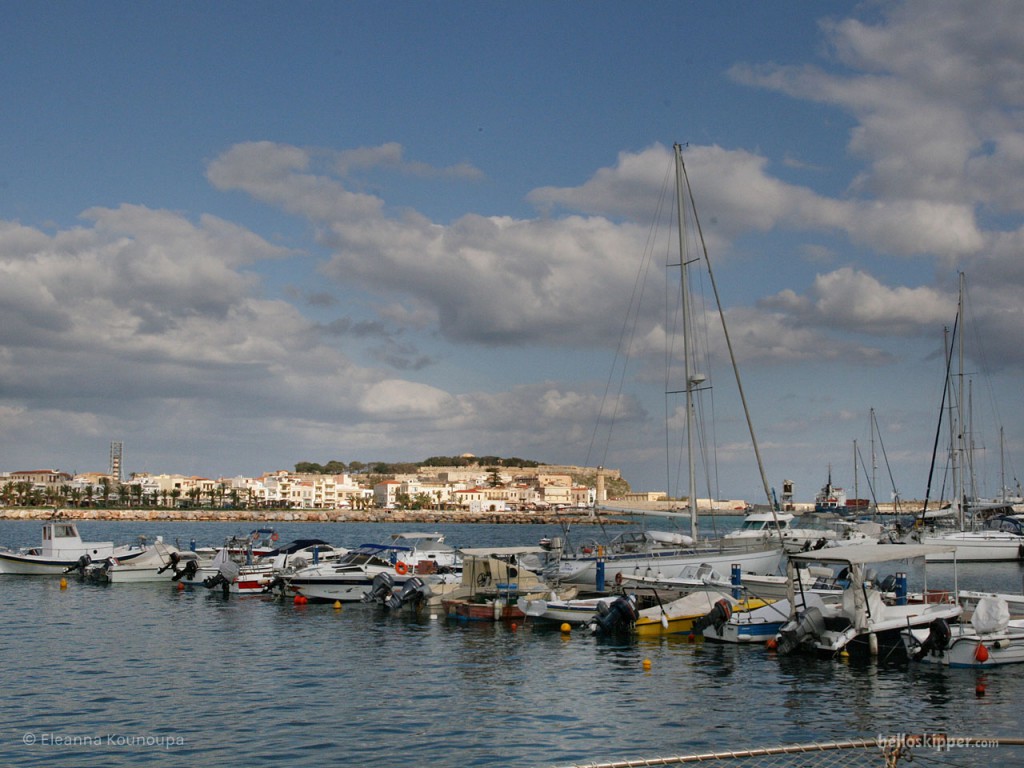 The  Marina of Rethumno is located in the center of the north side of the island Crete, inside the eastern part of the eponymous city's port and ashore of the city center. Cafes, bars, restaurants, supermarkets, chandlery or car rentals are in walking distance.
Marina Ay Nikolaos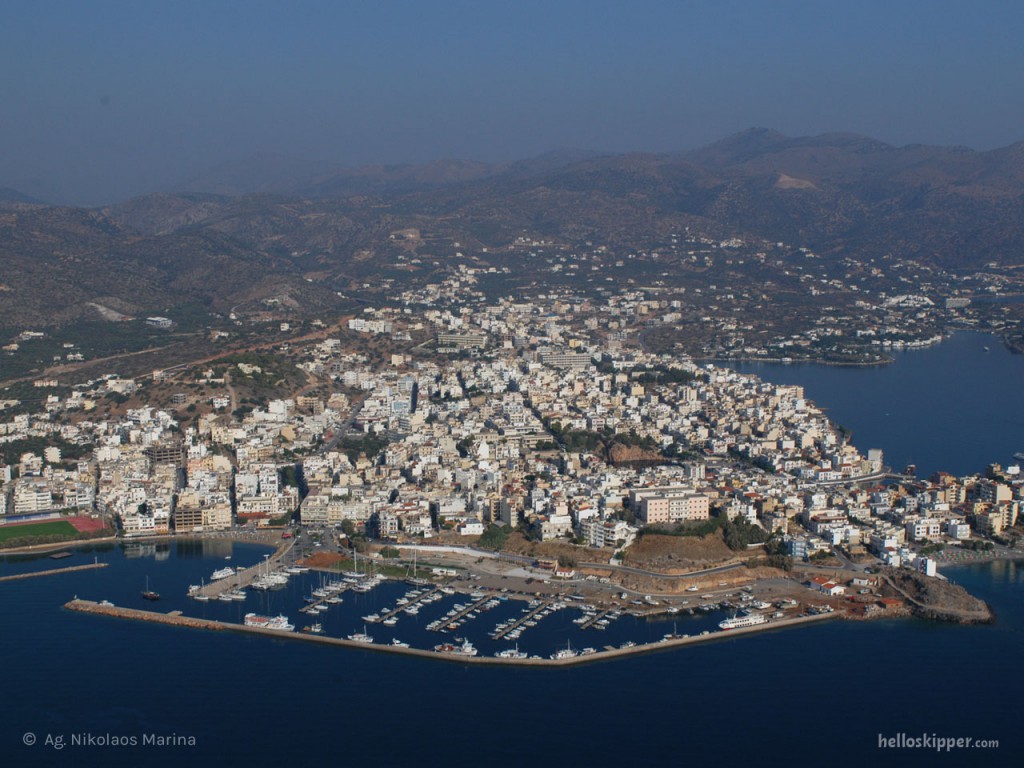 The modern, well protected, Agios Nikolaos Marina is located on the northern coast of the Greek Island of Crete, in the heart of the town Aghios Nikolaos and provides an easy access to the center, to the main archeological sites as well as to other places of interest.The town and the nearby famous village of Elounda has a vast variety of restaurants to offer, ranging from the charming family owned to some of the most sophisticated and luxurious ones.
Find these and 700 other harbours in our Hello Skipper Marina Guide App which you can download from here.