Top 5 secret Croatian islands to visit
There are a lot of different Croatian islands, it can be difficult to choose the best for you. So, we have selected for you the best 5 secret Croatian islands to visit!
Lopud
Lopud is a tiny island with a size of less that five kilometer square and 200 residents. The Island is one hour boat ride from Dubrovnik and has a little beautiful port. The island is characterized by little mountains, an important vegetation, clear blue water and sandy beaches. Lopud is a carefree island with charming restaurants and boutiques. You will discover old stone houses with very welcoming residents.
Hvar
Hvar is a festive island with the smell of lavender. The island is known for all its activities during the day, but also during the night. Hvar has beautiful landscapes with lavender fields, its architecture and its atmosphere look like a Mediterranean city. You will find many coves to enjoy the sea. The island has important ports to allow you to visit the cities easily. You will enjoy the quality of the services and the kindness of the inhabitants.
Mljet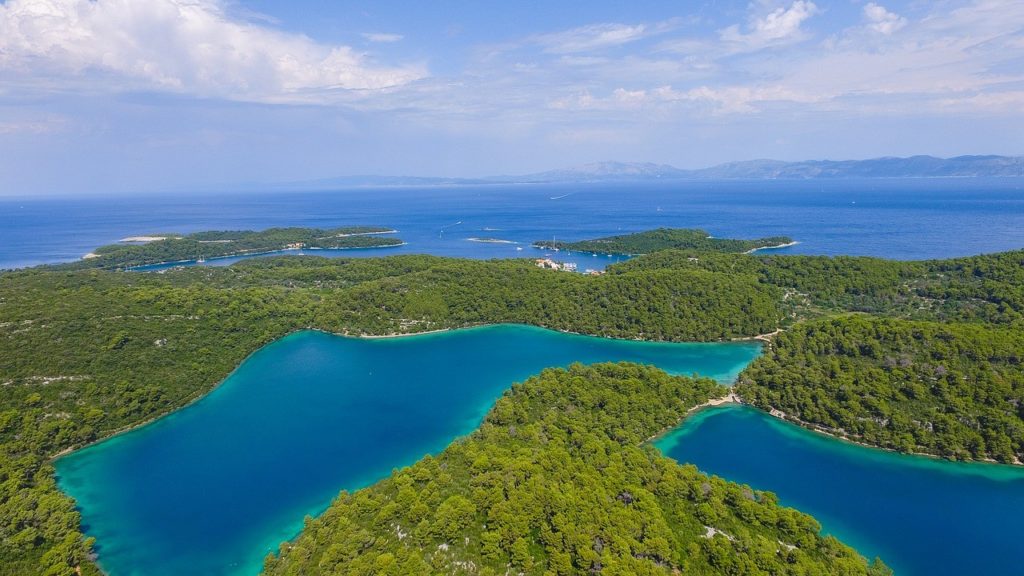 Mljet is a paradise of nature with its amazing National Park. The vegetation is exceptional with a lot of fauna and flora. The island has two saltwater lakes: Veliko Jezero and Malo Jezero. The climate is really good with an average of 22°. You need to rent a bike and ride between the pine trees before enjoying local foods. Mljet has only one hotel, but you can find other local housing. You will find serenity and calm by visiting this Croatian island.
Pag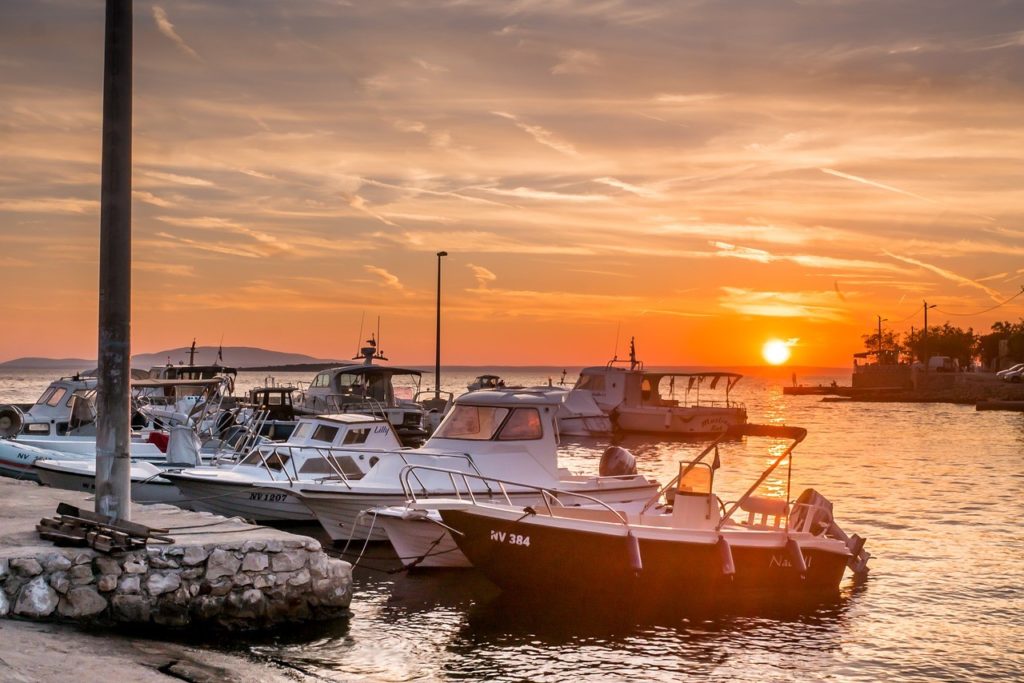 Pag is an island knows during the summer as the little "Ibiza", you will find a lot of parties and festivals with always famous artists. However, even if the island is appreciated by the younger to dance until the end of the night, the island has one secret: its landscapes. Indeed, the island is divided into two different types of landscapes: at the Sud, landscapes are characterized by cities with little colored houses, beaches and vegetation. At the North of the island, it is like you are in a desert or on the moon. The soils are dry and mountainous. You will appreciate this particular type of landscape and its serenity.  
Vis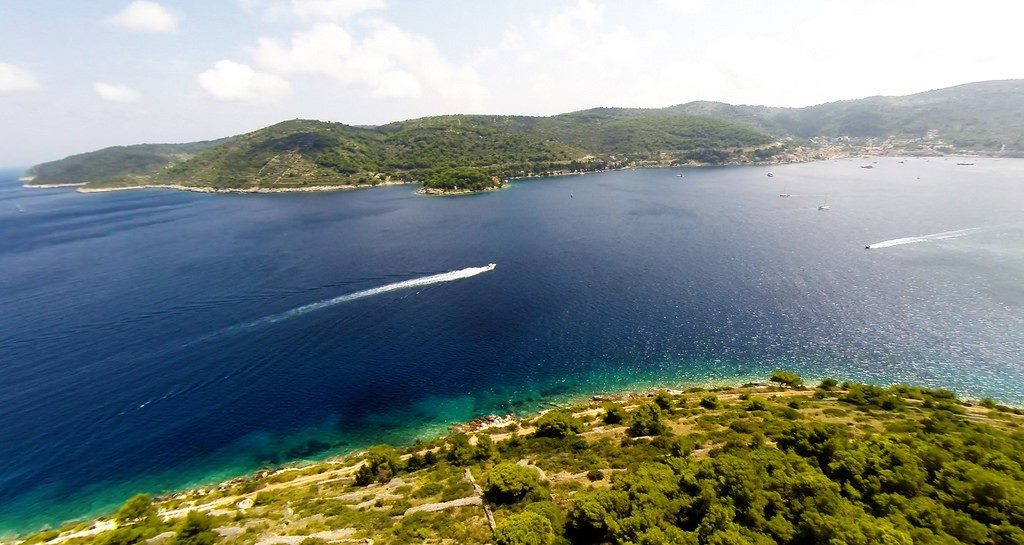 Vis is the most distant Croatian islands, you can reach it from the city of Split in 90 minutes by catamaran. The island offers the clearest sea of Croatia and has two well-equipped marinas. You need to try the local food: fishes and vegetables are the key of the food. You have to taste the famous wines of the island, the white wines are excellent. You can visit wineries to learn the history of the wines and to taste them.
Find Croatian ports and 900 other harbours in our Hello Skipper Marina Guide App which you can download from here.