Sailing and Boating on Lake Biel/Bienne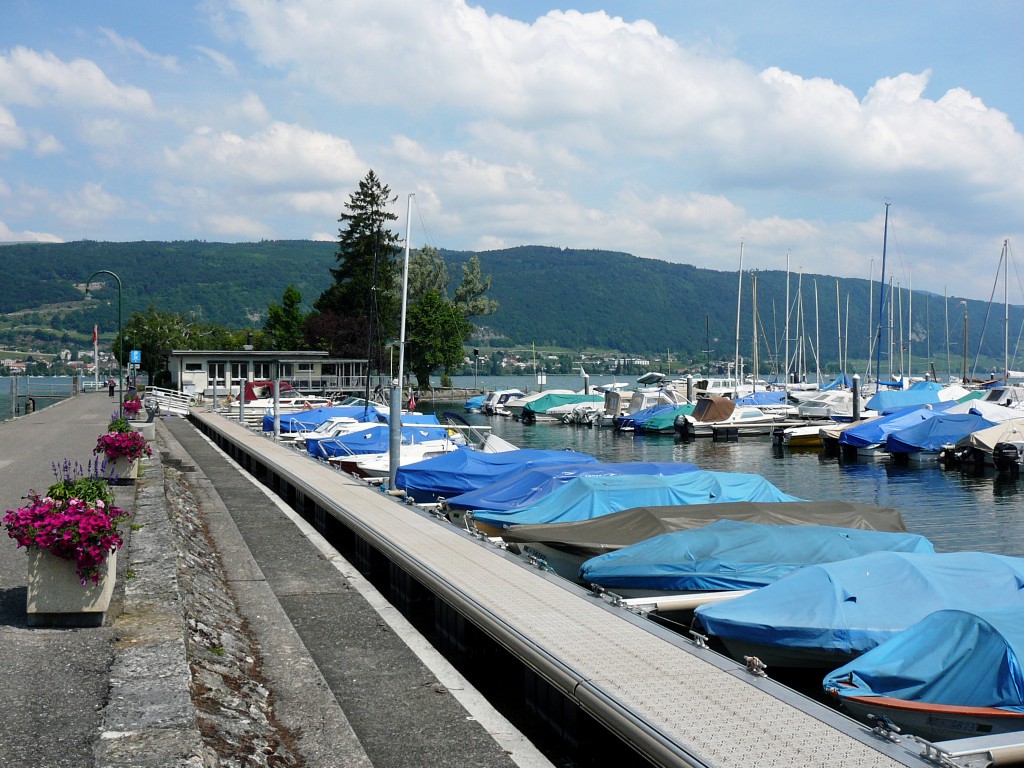 Lake Biel is one of the Three-lakes near the Jura mountain, it offers a grand variety of services and regattas for sailors.
Hello Skipper's Sailing Guides
The blog section of our Hello Skipper Marina Guide introduces all the major sailing regions – You can download the marina guide app with 700 harbours from the Mediterranean and major European lakes here.
Sailing weather and regattas on Lake Biel
Several winds shape the sailing conditions on Lake Biel. The western wind is a stronger wind that generates higher waves on the lake. La Bise is a breeze that blows during the daytime, it calms down at night. Ocasionally, the Joran can be surprisingly strong at sunset. Finally the strongest current is the hot and drry Foehn.
Although there are numerous regattas on Lake Biel, one of the most important one is Lake Biel Championship. The race is organized by the most relevant clubs of the lake.
Things to do in Biel Region
Since Lake Biel is close to the Jura mountains, there are plenty of vineyards within arms' lenght. Of course, citizens of Jura region celebrate harvest every single year. On of the main events on the lakeside of Biel is

Bieler Braderie

. During this street fair more than 100,000 people visit the city of Biel where visitors find around 500 booths, a ferris wheel and they could try their luck in the raffles or just listenning music.

Chessu

was a gaswork site and its dome covered with graffiti has been a symbol of autonomy in the 1970' but today it functions as a concert with wide range of programs.

As the pearl of the luxurious Swiss watchmaking, Omega set up its

Omega Museum

opposite of its headquarters in Biel/Bienne. Those who are curious about the past and the story behind the succes of Omega are more than welcome here.
Most visited ports in the region
Bootshafen Erlach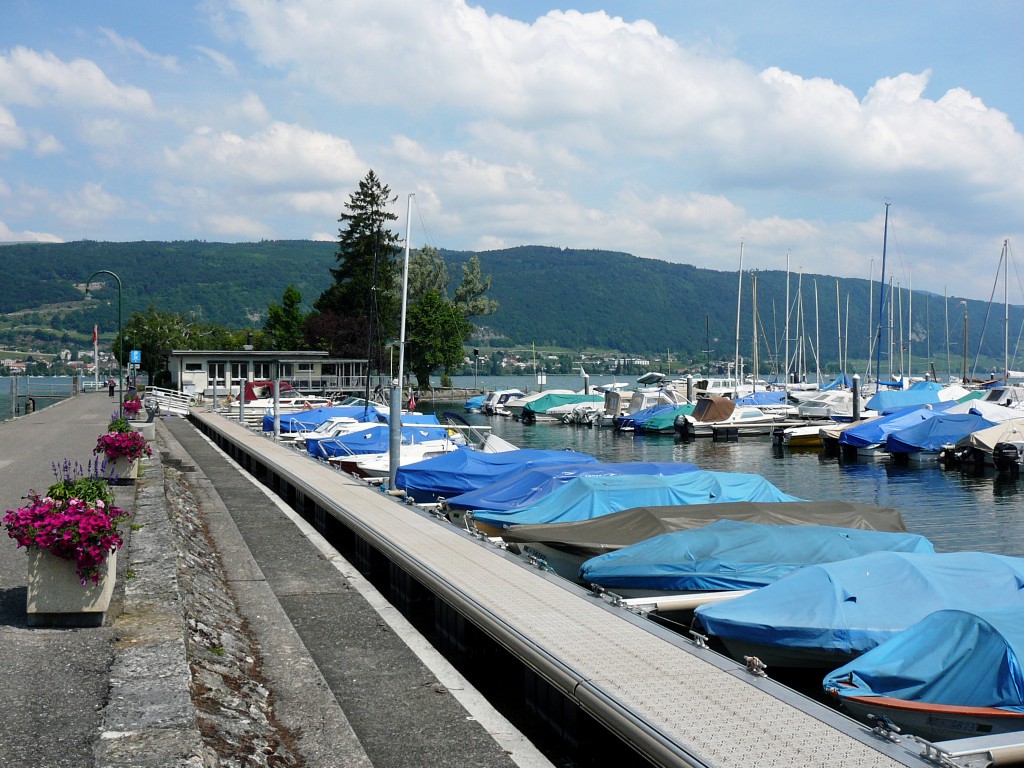 A modern, recently renovated port. There is a shipyard next to it, where you can fill up your boat. In Erlach the town hall and the historic parts, like the castle worth visiting.
Bootshafen Biel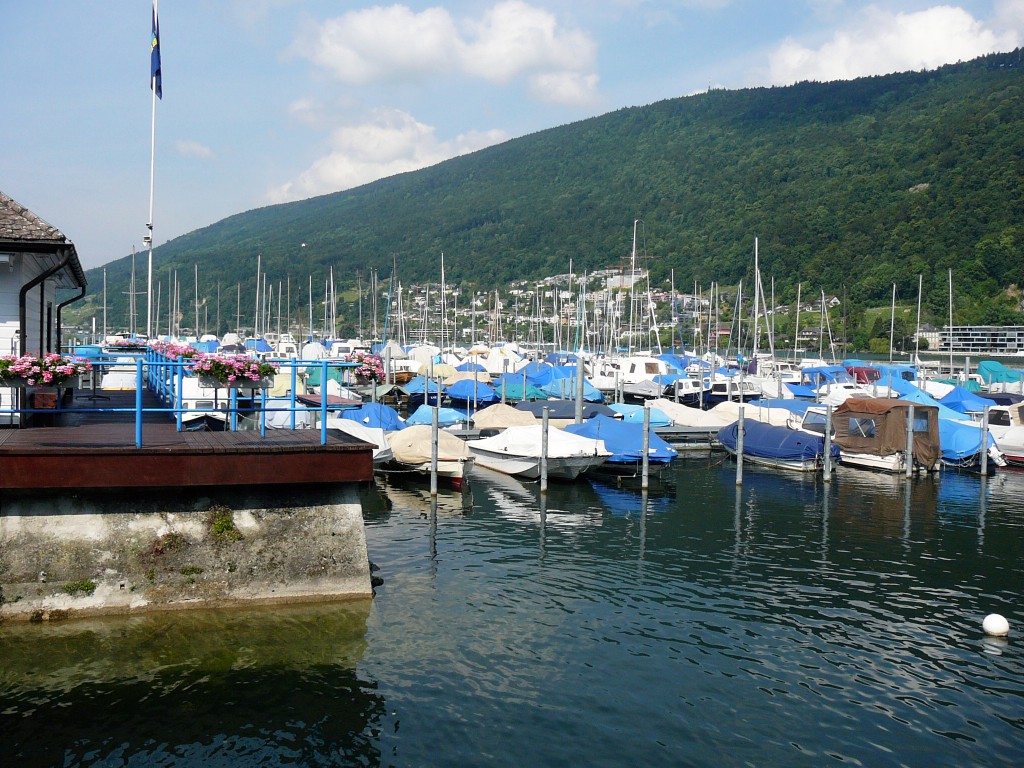 Recently renovated harbour close to the center of Biel/Bienne. A good place to start exploring the city from either on foot or by public transportation.
Find these and 700 other harbours in our Hello Skipper Marina Guide App which you can download from here.