Sailing on the Dodecanese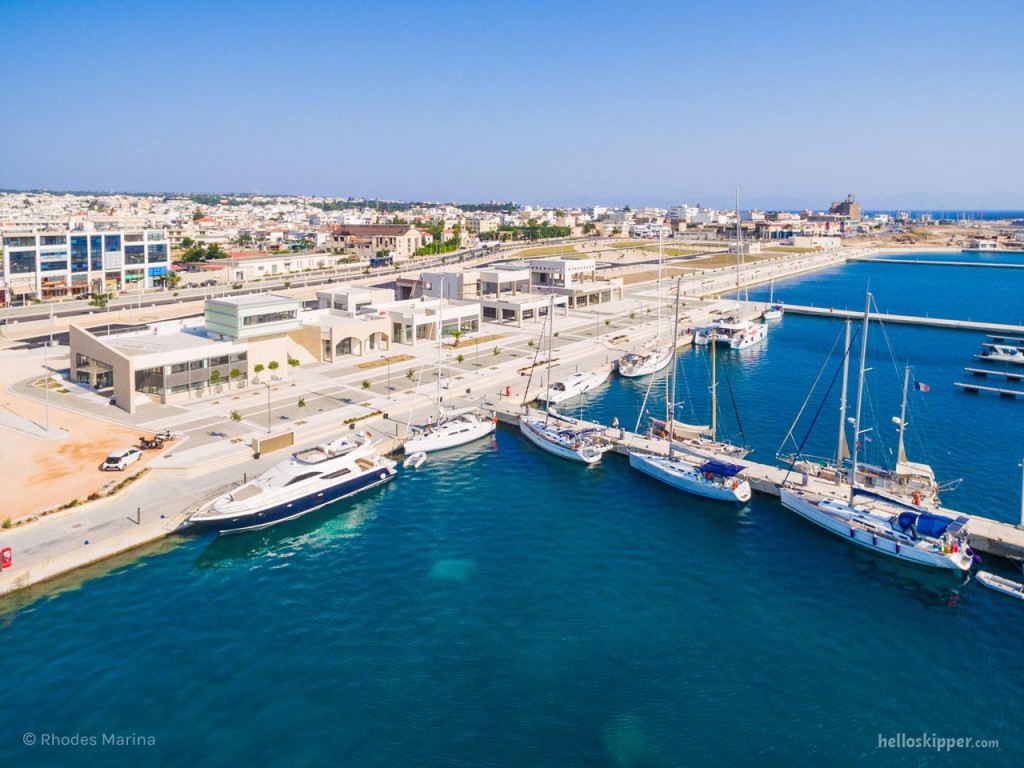 Dodecanese islands are a Greek group of islands, they are the perfect choice when you wish to spend an adventurous sailing holiday in a breathtaking scenery.
Hello Skipper's Sailing Guides
The blog section of our Hello Skipper Marina Guide introduces all the major sailing regions – You can download the marina guide app with 700 harbours from the Mediterranean and major European lakes here.
About the Dodecanese Islands
The mild climate and refreshing waters makes these islands the perfect tourist destinations. With more than 163 island Dodecanese are the sailors paradise. In every little island there are amazing beaches and great anchorages.
The largest island in the group is Rhodes, which is also the most popular tourist destination because the sun is shining 300 days annually and also Rhodes offers endless beaches for travelers.
After Rhodes, Kos is the second most popular island. Kos is near to the Turkish peninsula of Bodrum. There are several unspoilt villages and great anchorage places, most of the yacht charter companies have their bases either Kos or Rhodes.
Sailing weather and regattas in Dodecanese Islands
During the summer months from time to time some meltemia winds appear. It is a stronger northern winds, which makes perfect conditons to the lovers of sailing and watersports.
Rodoscup is organised annualy by The Offshore Yachting Club of Rhodes. The aim of the regatta is to promote offshore sailing by uniting as many sailors as possible. During the regatta competitors visit the island of Kos, Nisiros, Tilos and Symi.
Major ports of Dodecanese
Here are the biggest ports of the region we recommend visiting.
Rhodes Marina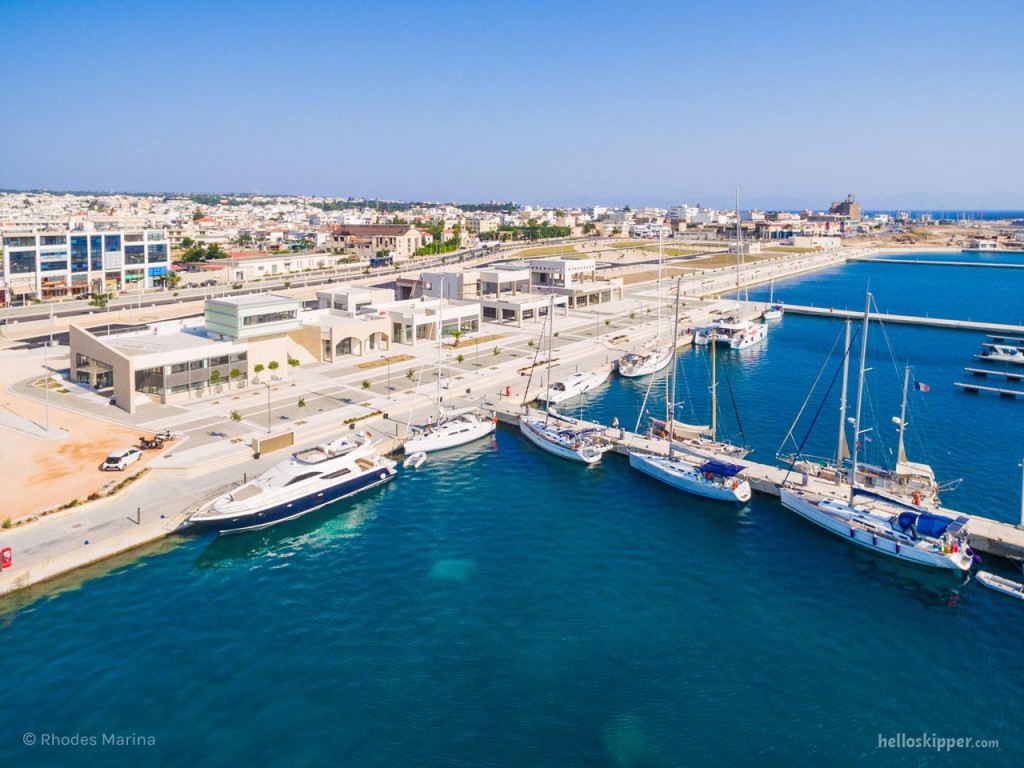 The modern, luxurious Rhodes Marina, one of the best equipped in the Mediterranean Sea, is located next to the island's central port, ca. 2 miles away from the city center and less than 9 miles away from the airport. It offers high quality services: fine shopping, dining venues, spa center, gym, pool and helipad as well. The vibrant city of Rhodos has everything to offer: from great variety of restaurants to its famous casinos.
Kos Marina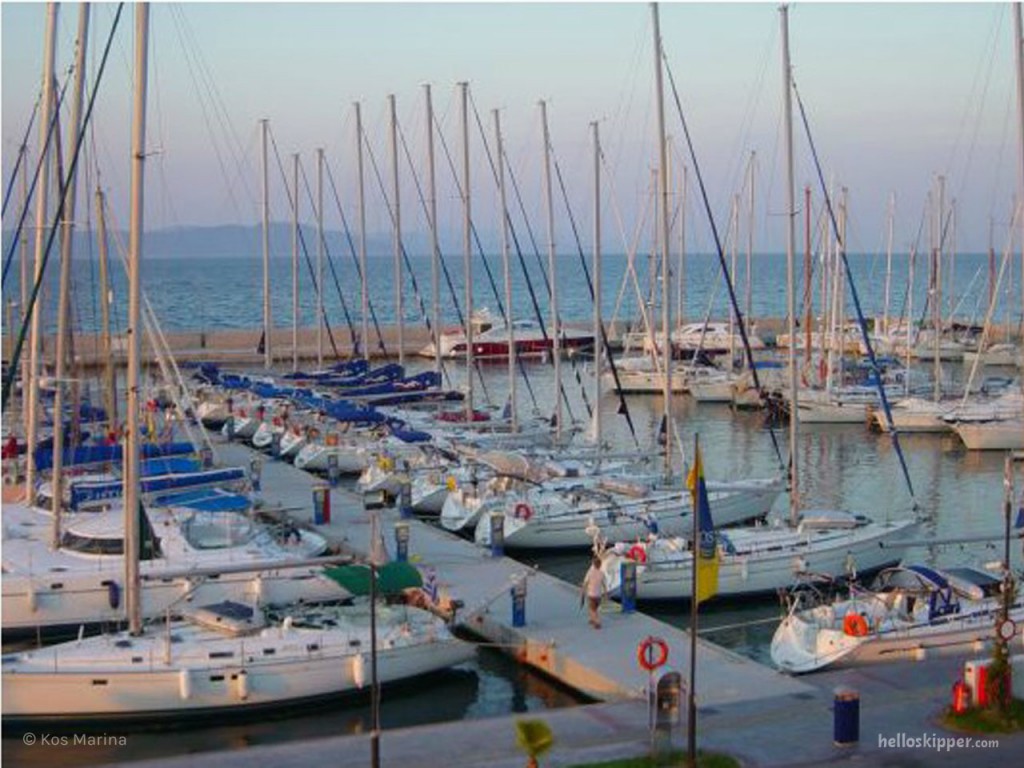 Kos marina is located on the island of Kos next to the island's old harbour at the heart of the Dodecanese islands, on the Aegean Sea. In walking distance from the marina there is a shopping center with cafes, restaurants, shops, yachts chandlers shops, safety equipments, souvenirs,  yacht brokers as well as with charter & travel agencies.The city of Kos is an open archaeological park, which lives harmoniously together with the modern pace of touristic development.
Find these and 700 other harbours in our Hello Skipper Marina Guide App which you can download from here.